Artists
Ball Geographie
Ball Geographie is certainly funny, weird, different; pick a word. Sometimes they (well 'he' is more likely) sound like a genuine '80s disco band, but then the music leaps into more 8-bit breakbeats, to be followed by a full-on tearjerker 'Snyrk', with lots of sampled guitars and high-pitched voice (one of the few with 'vocals'). Then next on full-on retro '80s minimal synth sound. It is a bit all over the place, these thirty-five minutes, but the perfect antidote for an afternoon of all serious music.
Frans de Waard in Vital Weekly 1252

Live at Budokan (SPT01, Tape and digital, released 4 September 2020)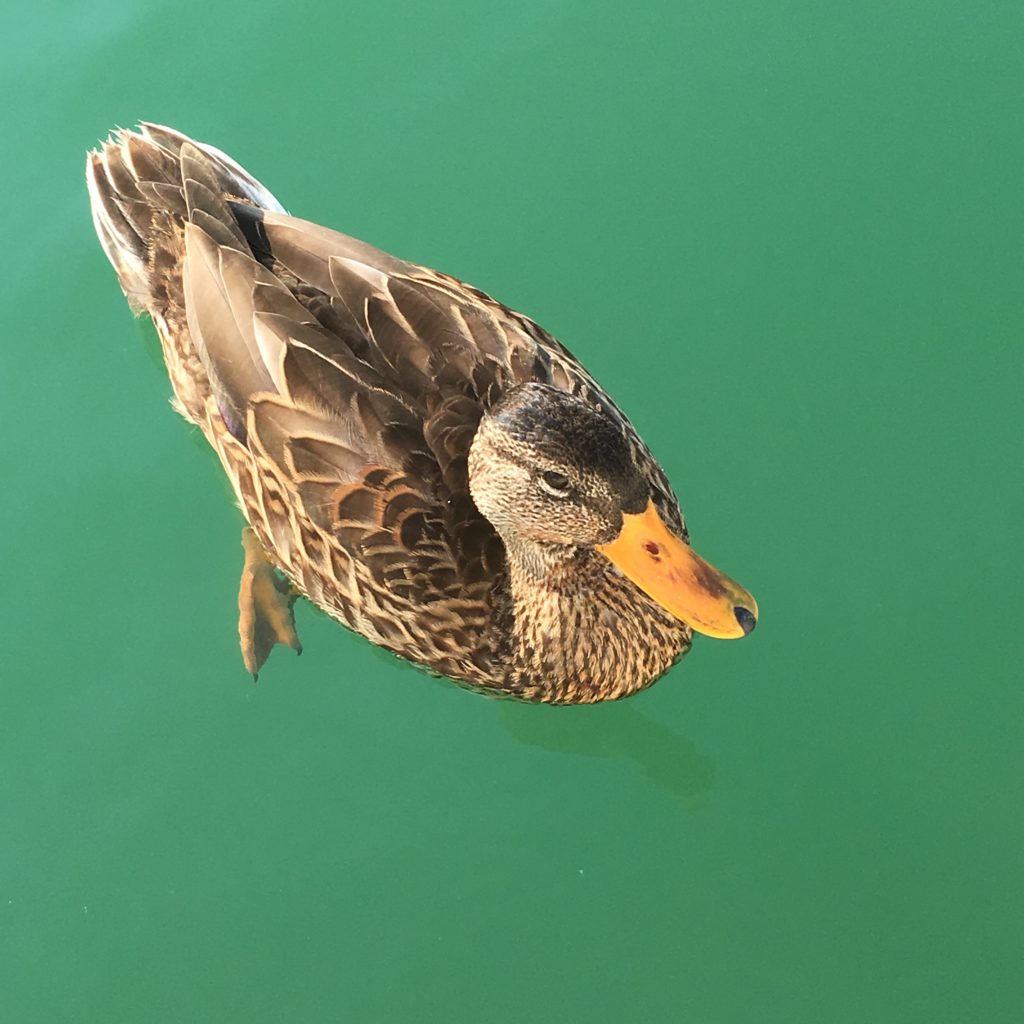 bleed Air
There is not a lot known of Bleed Air (or rather bleed Air, as the preferred spelling is), who use a lot of "analogue electronic gear, often of the cheaper and not exactly hip kind, and tape effects." Bleed Air also bounce all over the place with their (again I am not sure) sound, going from introspective and ambient, towards a more robotic, upbeat sound, of wacked out techno beats and then going towards minimal synth. The music here is not as quirky as Ball Geographie and it seems (I use that word with some caution) all a bit more serious. That is, perhaps, based on the more moody electronic pieces that are also on this cassette, in which bleed Air wants us to contemplate (maybe). (…) This too is a lovely break from all too seriousness.
Frans de Waard in Vital Weekly 1252
bleed Air (SPT02, tape and digital, released 4 September 2020)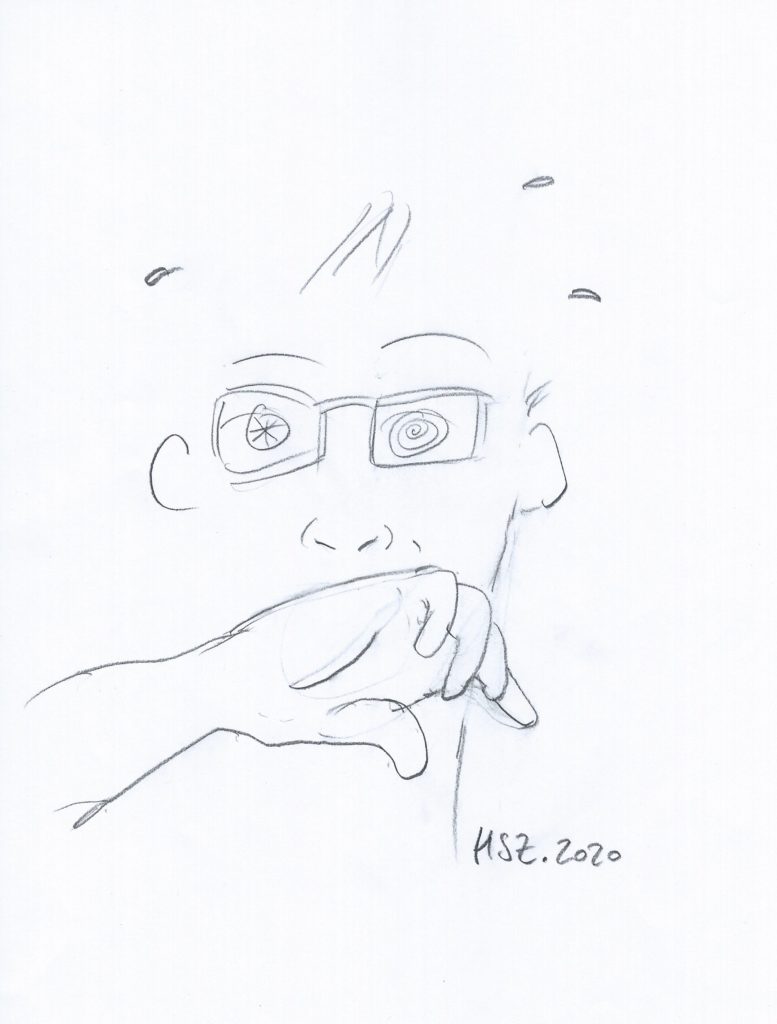 Harald Sack Ziegler
The number of his entries on discogs is 49 – in reality there are innumerable and probably half of them are cassettes or other obscure formats such as a CD-sized 5″ vinyl single called "See Dee". To keep it short: Harald Sack Ziegler – or simply "Sack" – is a lo-fi experimental trash pop/punk legend. He is by no means just a solo artist, as he has already worked with musicians like E*Rock (Sack & E*Rock), FS Blumm (Sack & Blumm), Mouse on Mars and many more. Harald studied orchestral music and is a master of French horn, guitar, drums and toy instruments – but rarely uses them as inventors actually intended.
GERMAN
Die Anzahl seiner Einträge auf Discogs beträgt 49 – in Wirklichkeit sind es unzählige und schätzungsweise zur Hälfte Kassetten oder andere obskure Tonträger wie beispielsweise eine Vinyl-Single in CD-Größe (5") namens "See Dee".  Um es kurz zu halten: Harald Sack Ziegler – oder auch schlicht "Sack" – ist eine Lo-fi-Experimental-Trash-Pop/Punk-Legende. Keineswegs ist er nur als Solo-Künstler unterwegs, hat er doch bereits mit Musikern wie bspw. E*Rock (Sack & E*Rock), FS Blumm (Sack & Blumm), Mouse on Mars und vielen weiteren zusammengearbeitet. Harald studierte Orchestermusik und beherrscht Waldhorn, Gitarre, Schlagzeug sowie Spielzeuginstrumente meisterlich – nutzt sie aber seltenst so wie es Erfinder*innen eigentlich vorsahen.

SPT Cassingle No. 3 (SPT05). Release date: 6 November 2020
Master Musicians of Dyffryn Moore, The
The Master Musicians of Dyffryn Moor is one of a number of aliases of Simon Proffitt, a north Wales-based multi-disciplinary artist making niche-appeal and often concept-driven music and non-music for over 15 years. It exists in a fictional, parallel Wales, where everyday life is filled with ritual and folklore. He also records drones/tones as Cahn Ingold Prelog, electronica as Carnedd Aur, processed field recordings as part of The Incidental Crack and non-idiomatic improvisations under his own name.
SPT Cassingle No. 2 (SPT04). Release date: 6 November 2020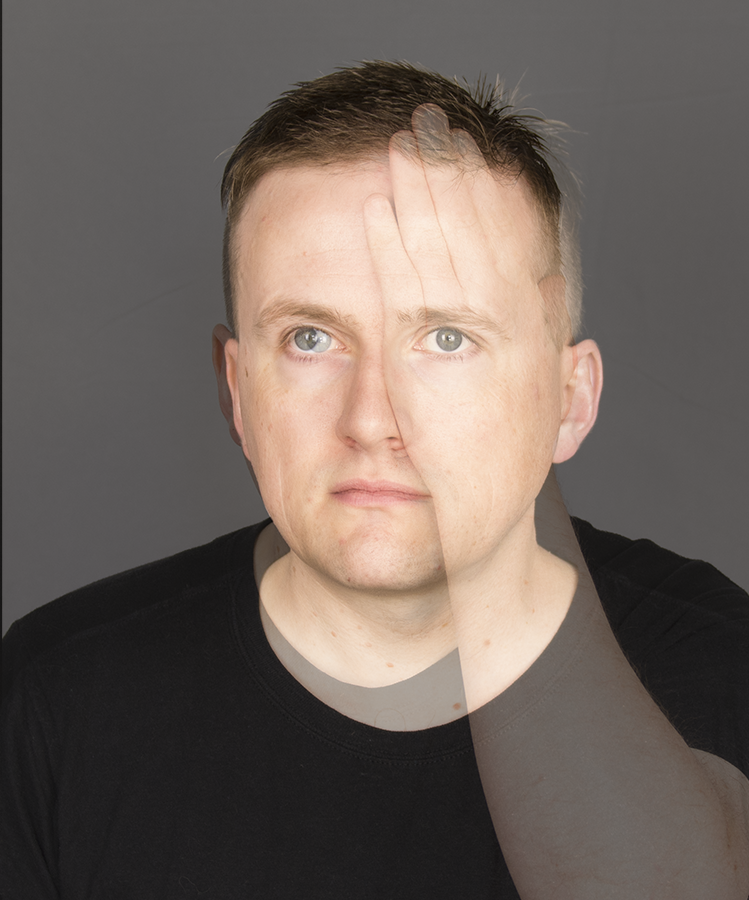 Tiger Village
The original thought behind the music of Tiger Village was to make music that is missing a core component of composition, as if an artificial or alien intelligence tried to mimic human music but the results were skewed. Much of this is achieved by blurring the concepts of tempo, rhythm and time signature. Over the years of the project the processes Tiger Village uses have changed, but the concept of blurring the lines of composition always remains.
suite309.bandcamp.com

Release: SPT Cassingle No. 1 (SPT03). Release date: 6 November 2020
---