Date: 4. September 2020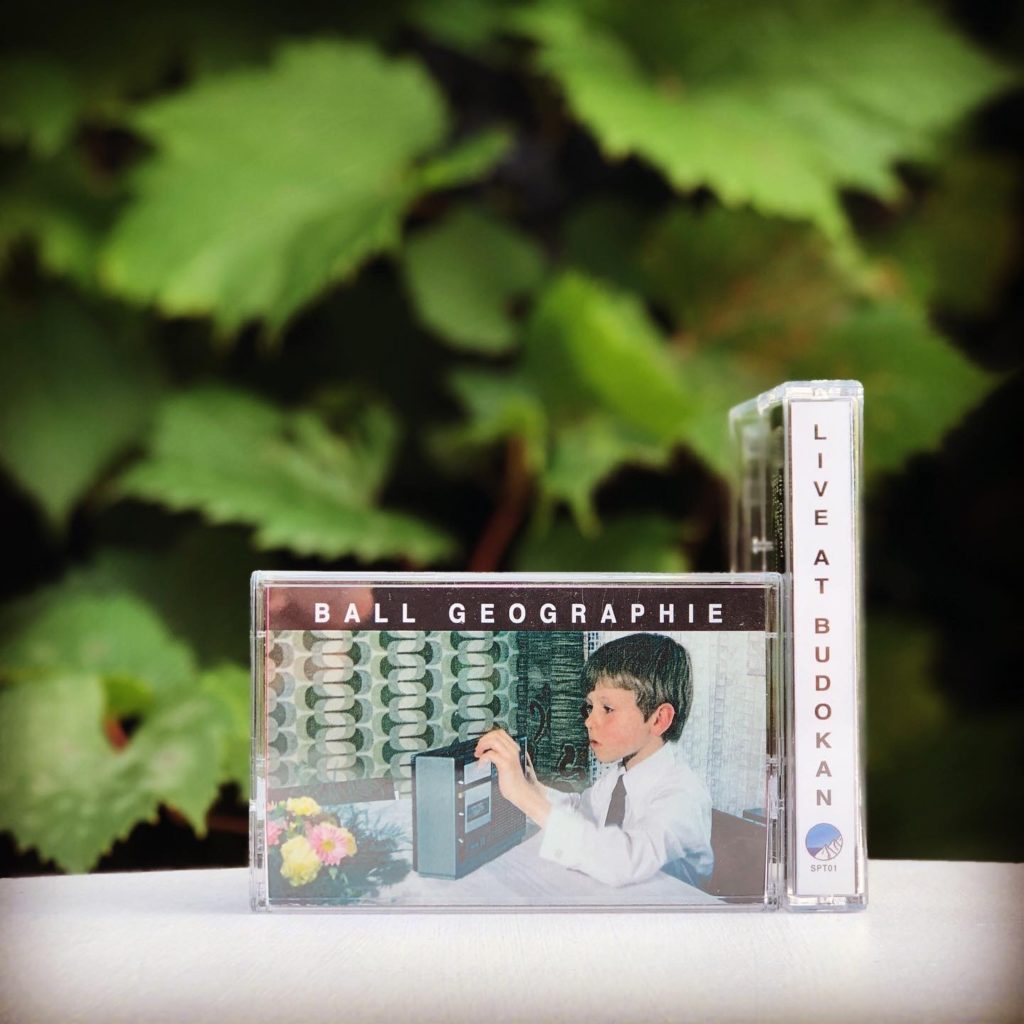 Many references and elements come to mind when trying to describe Ball Geographie's music: From Chamber Pop to Disco. From Lo-fi to High-End. Found sound referencing the likes of Studio Braun. Fully conscious use of presets, but only when they make full sense. Beats. No improvisation, everything is always structured to the maximum. 80ies vibes, folky guitars, timelessness …. It is electronic, and acoustic.
Ball Geographie lives, works and produces his music in Cologne, Germany. He loves his Boss DR-550 and its HiQ sound. Kalimbas, musical toys and Dictaphones too.
-> Read more on the artists page